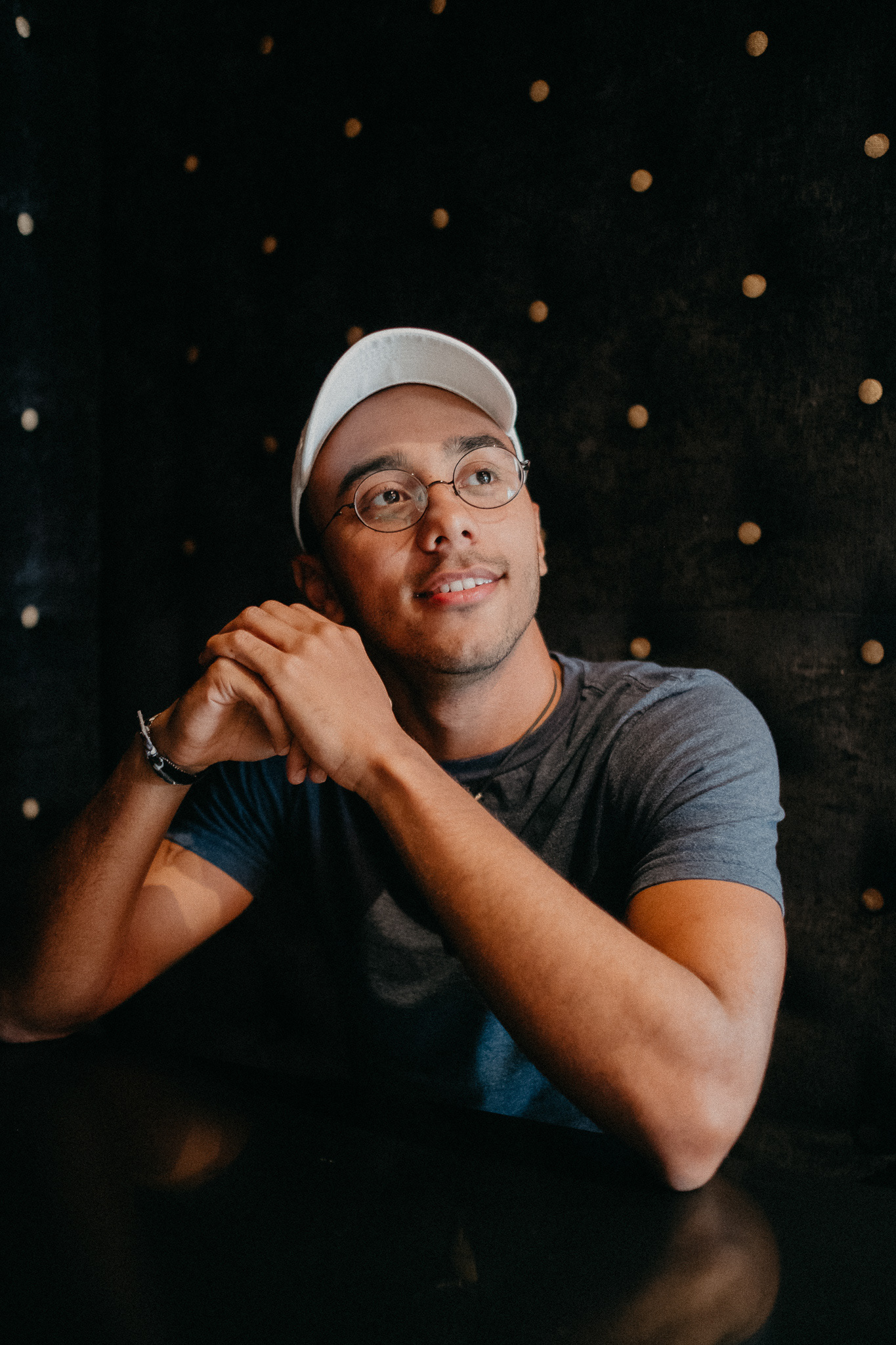 Hi!


I'm Azael del Rosario. I'm a portrait and concert photographer from the Dominican Republic. I moved to the United States to pursue my dreams and better myself, my family, and those who have joined me in my journey.


I've always been around cameras, and found physical photographs to be nostalgic and interesting ever since I could remember. I started my journey into the photography world at 17 with my first DSLR camera. At the time, it was my escape from depression and anxiety. Ever since, I've been constantly learning and finding ways to express my thoughts and feelings throughout my portraiture work, and to capture their rawness through my concert work.
My goal is to create art whenever possible. To collaborate with artists, models, and people with an artistic vision. Make unspoken concepts become true, and impact the emotional being inside us all through visual art.


I want to work with you and make it happen.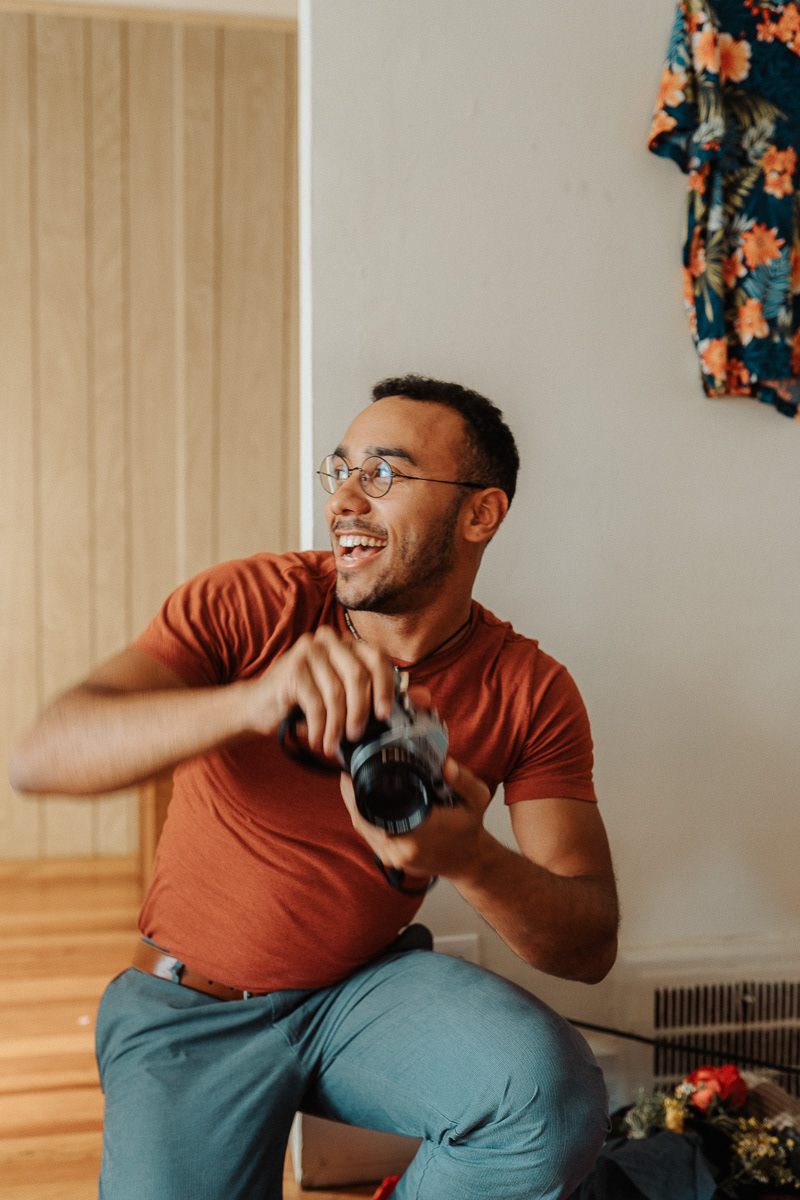 HONORED to have photographed FOR:

noisetrend
Thy Art Is Murder
Erra
Northlane
The Midnight
Plini
Intervals
Between The Buried and Me
The Contortionist
Night Verses
Silent Planet
Hail The Sun
Veil of Maya
Nick Johnston
Animals as Leaders
Periphery
Enterprise Earth
Lorna Shore
Sworn In
The Devil Wears Prada
2018 Vans Warped Tour
SoFAR Sounds Tampa
...and more!


CURRENT Gear:


Cameras:
- Sony A7III (Mirrorless/Full-frame)
- Canon AT-1 (Analog/Film)
Lenses:
- Mitakon 85mm 1f.2
- Sony 50mm f1.8
- Sigma Art 35mm f1.4
- Canon 50mm f1.4 FD
TESTIMONIALS:


"In one word,
Azael del Rosario
was amazing! He took my graduation photos and I could not be more happy, every shot was edited amazingly and the shoot itself was so much fun. He is a very charismatic and cheerful person, and makes you feel confident and comfortable in front of the camera. I would highly recommend him to anyone looking to get beautiful pictures for a great price!"
- Natalia Reyes
"I have used Azael for multiple events of mine: my graduation, my school's first hackathon, etc and he never disappoints! He is very reasonable with his prices and his photo taking process is relaxing, fun and tbh just a good af time. For every major life event of mine, I always think to when I can book Azael to capture the moment. 10/10 would recommend over and over again"
- Victoria Carlos
"I just did my graduation photoshoot with Azael a few weeks ago. I couldn't be more proud of this really good friend and all his talents! If you are ever looking for a shoot, 10/10 would recommend hitting up
Azael del Rosario
, he has shown me how he edits his pictures and it is just crazy. So good"
- Maria Fontiveros
"Azael took my USF graduation pictures and did an excellent job. I enjoyed the shoot--he was very encouraging and full of ideas of where to be and how to pose. He delivered the photos exactly on the date he said he would, and they were fantastic! Thanks so much for a great experience."
- Amanda Fischer