The Hyde Park Café Instameet was my first experience as a photographer in which I collaborated with other creative minds I've never met before. I had the pleasure to work with a wonderful group of people who were as eager as me on creating new visual content. I look forward to my next photography meet-up!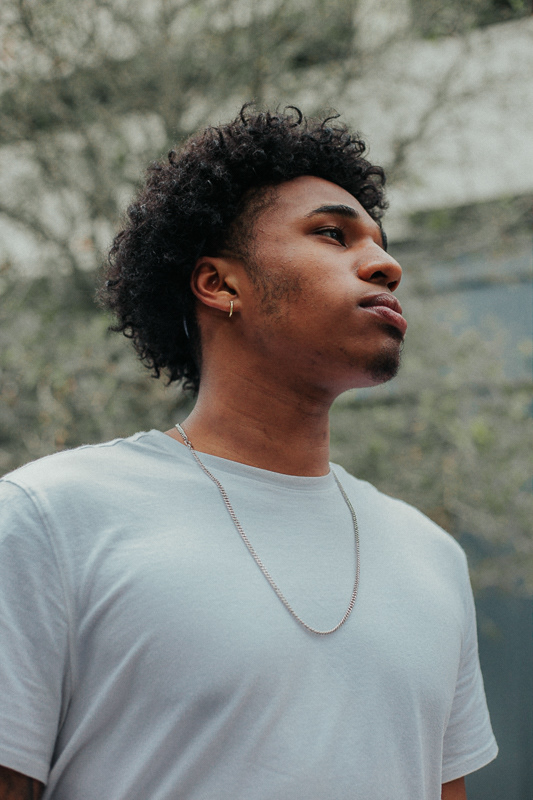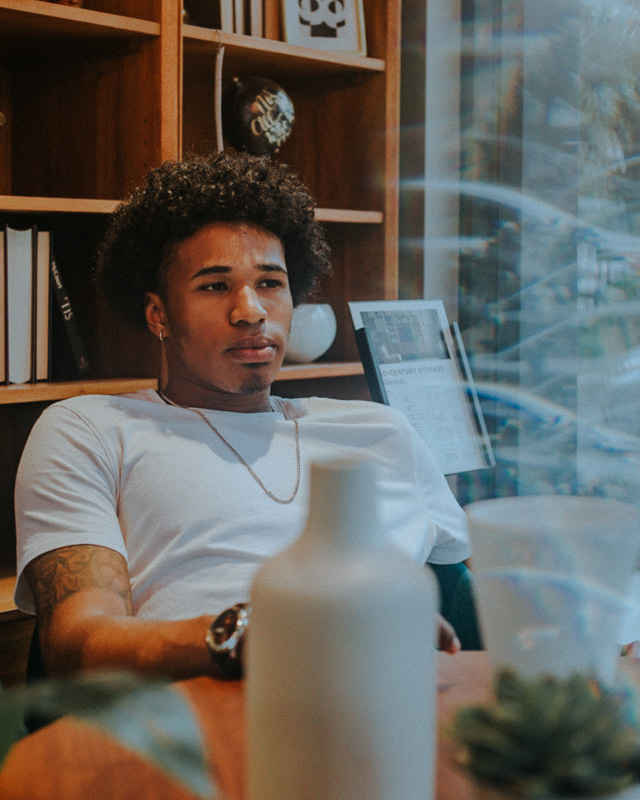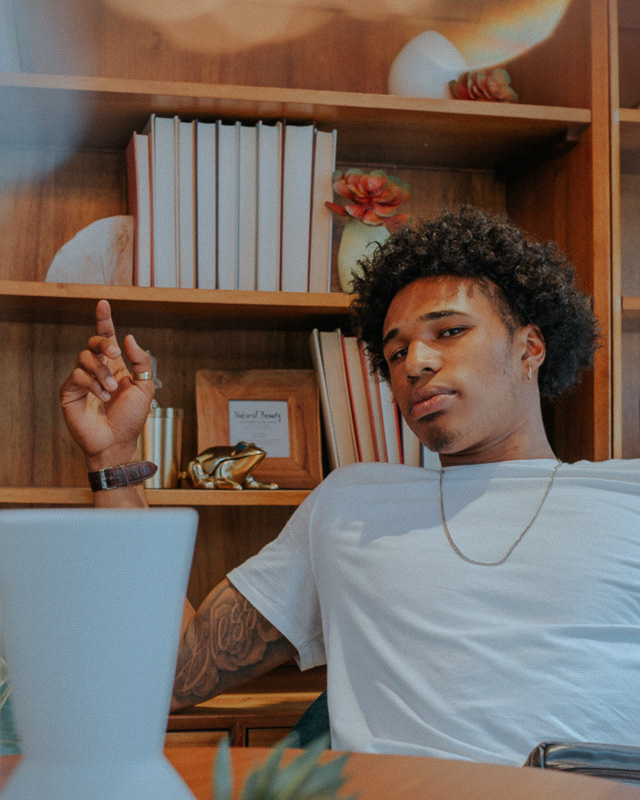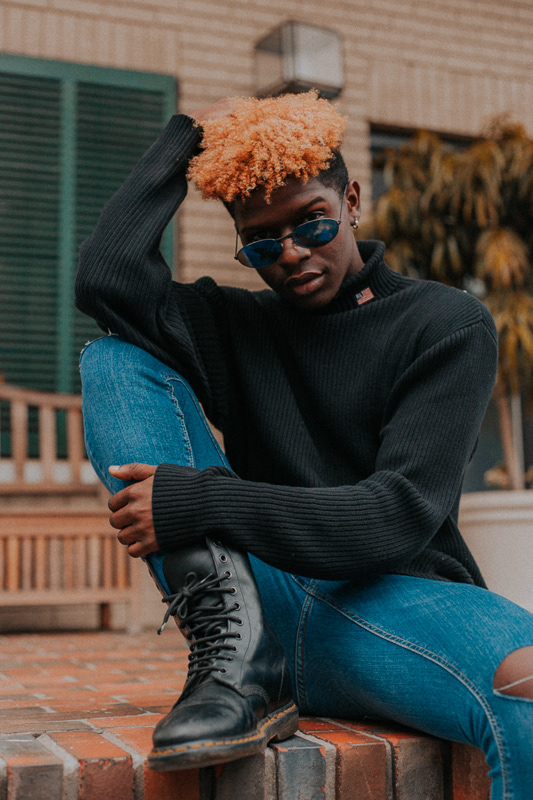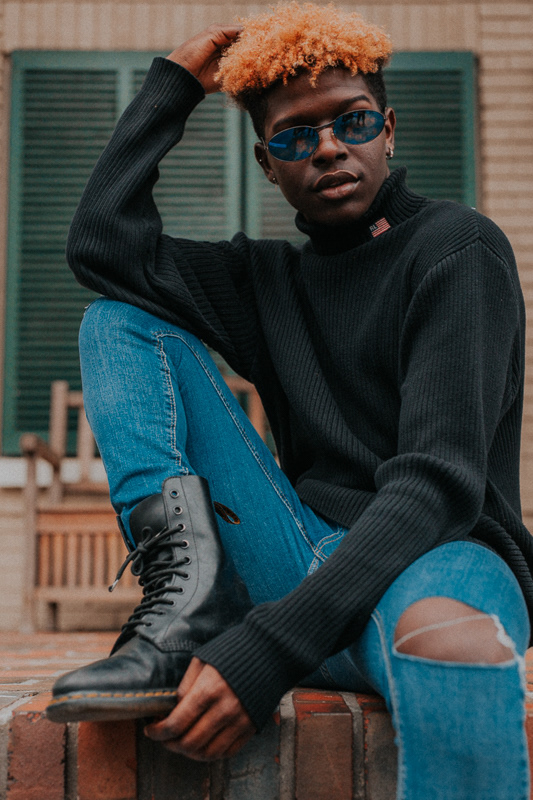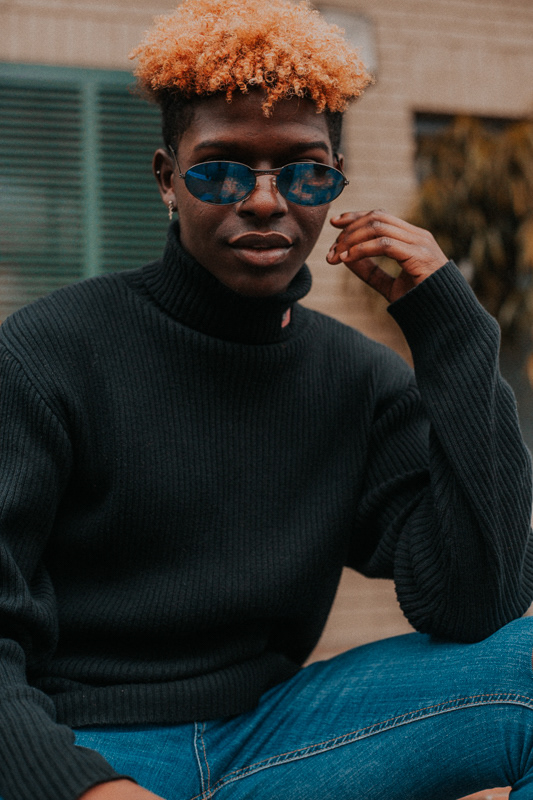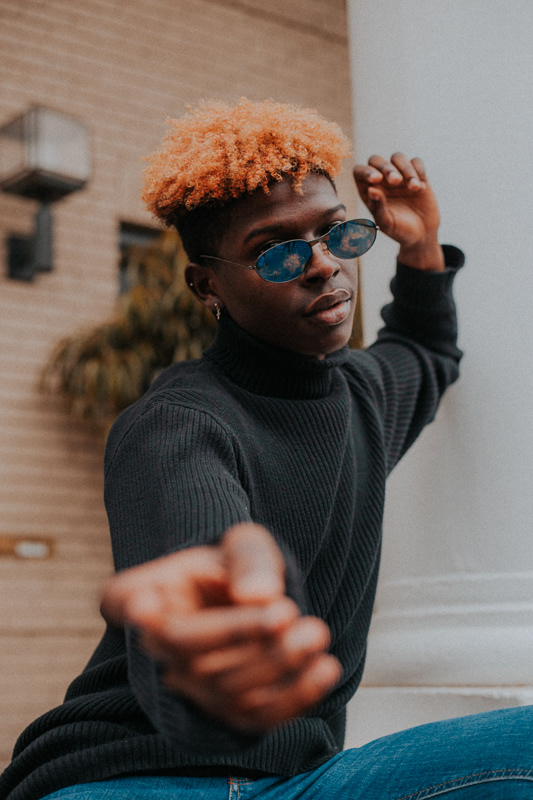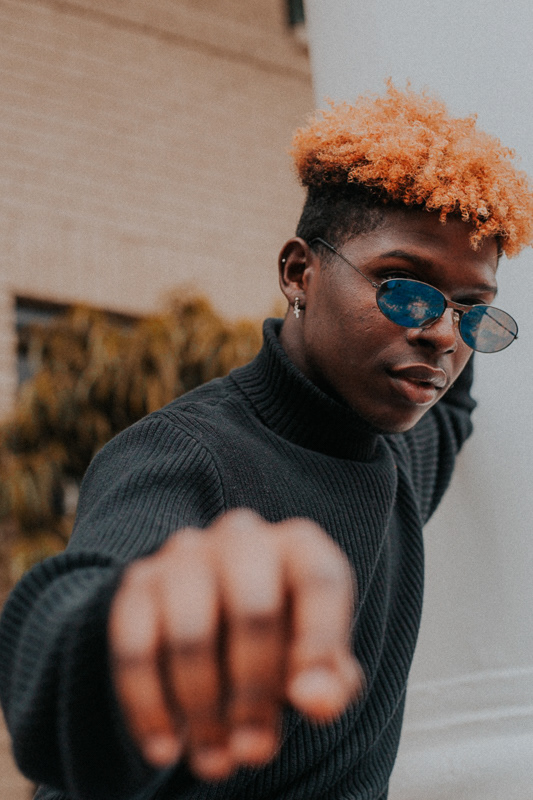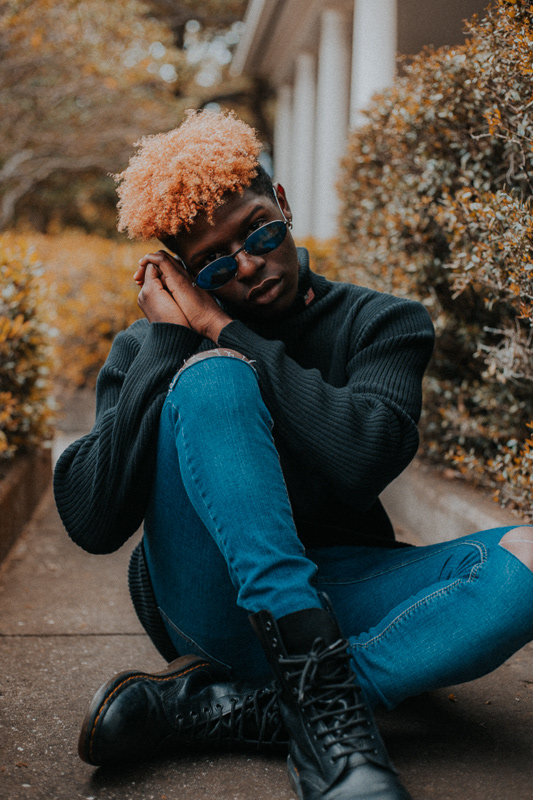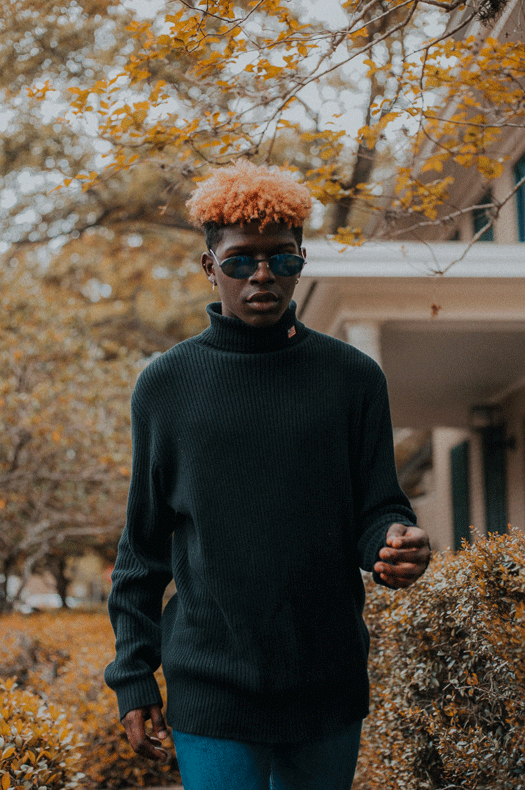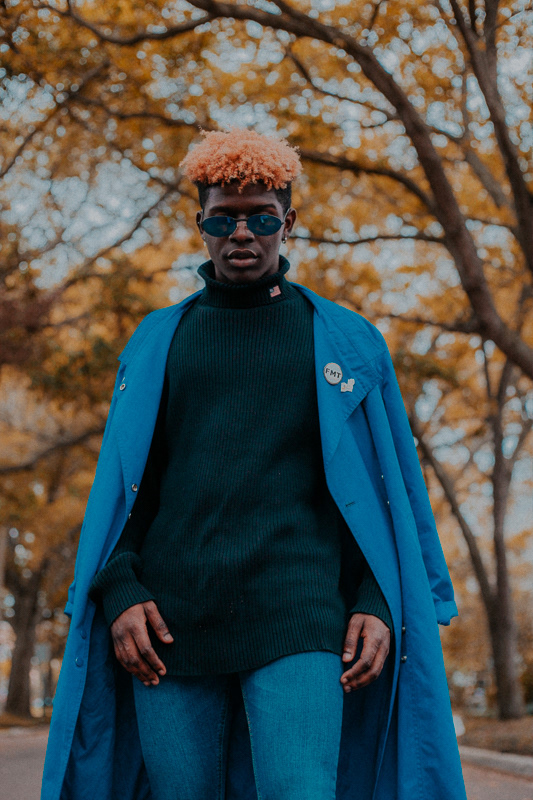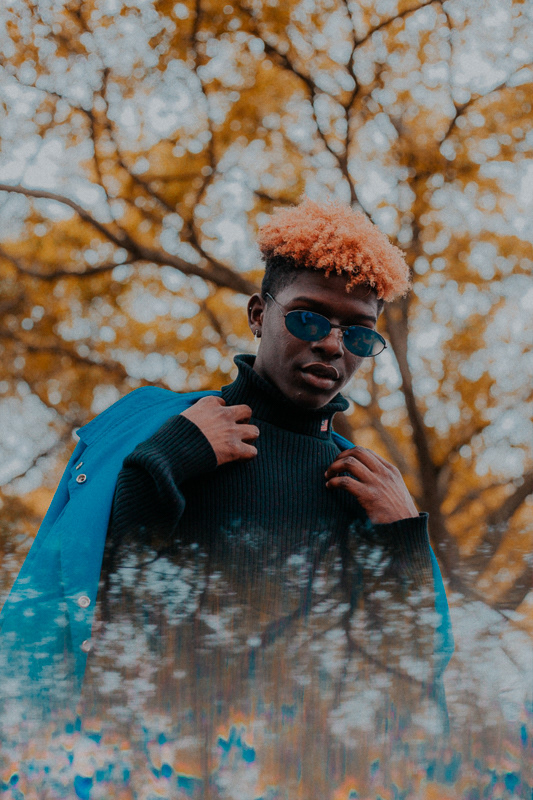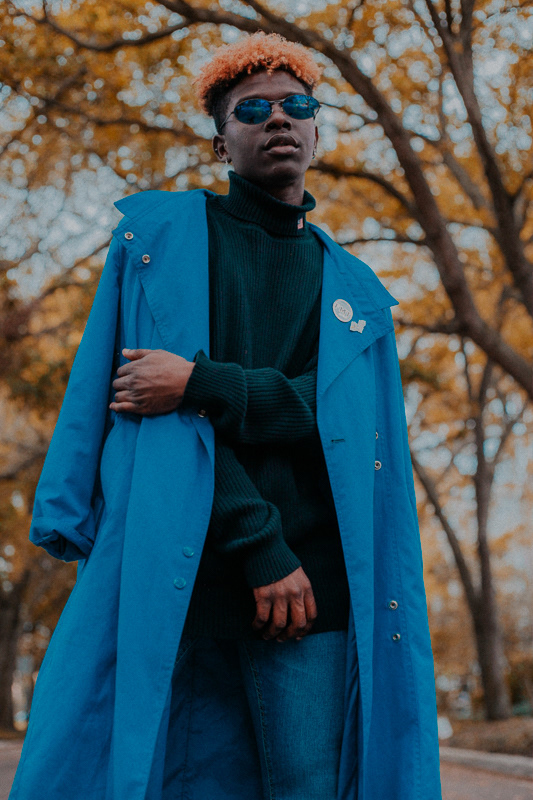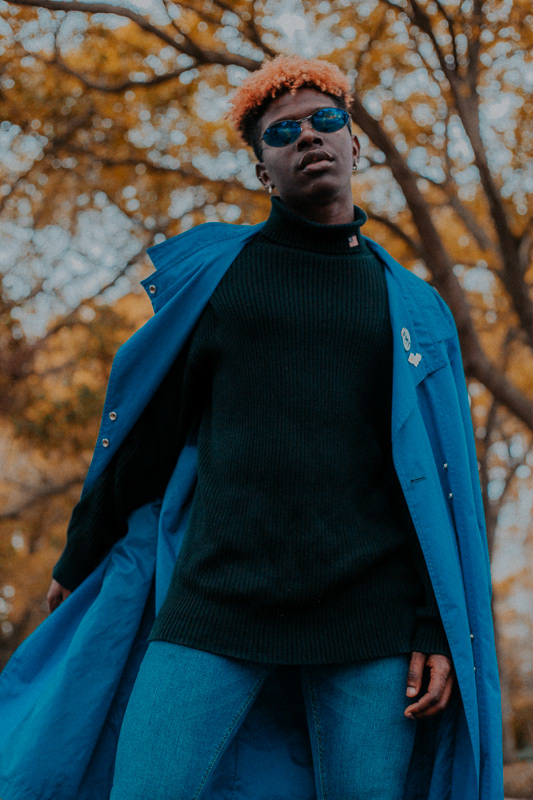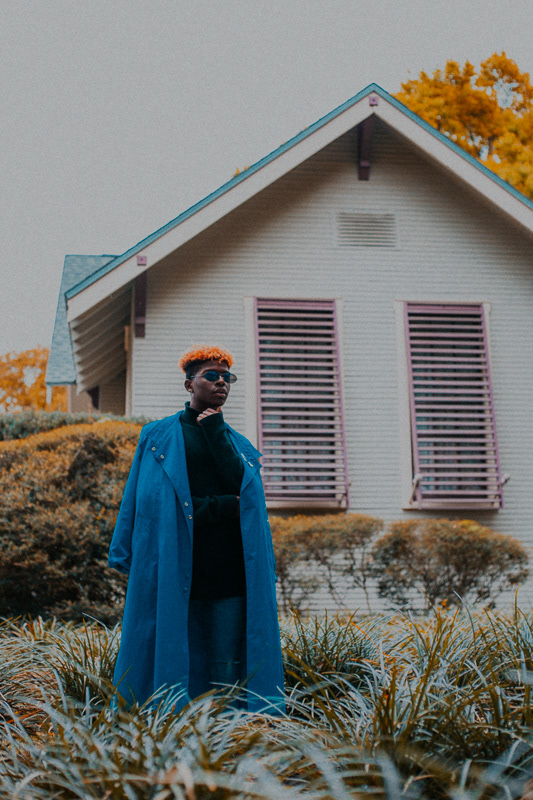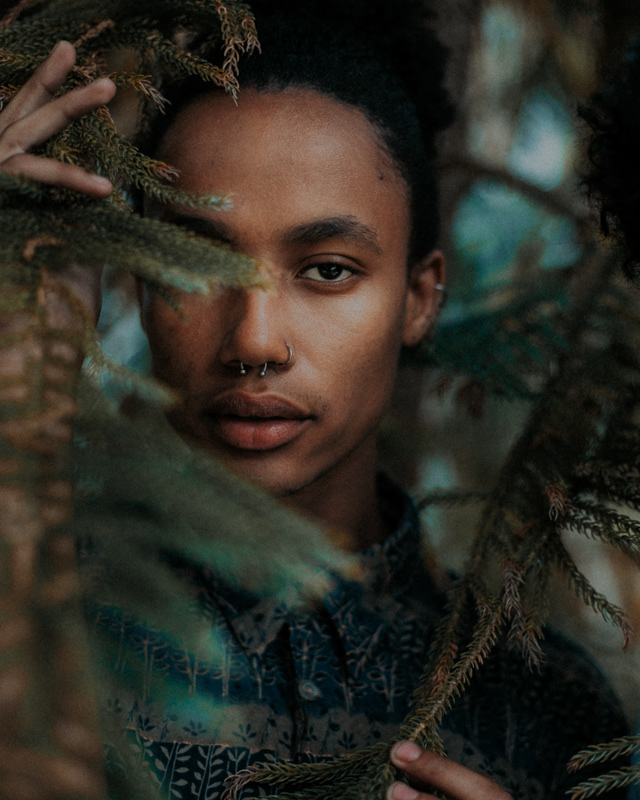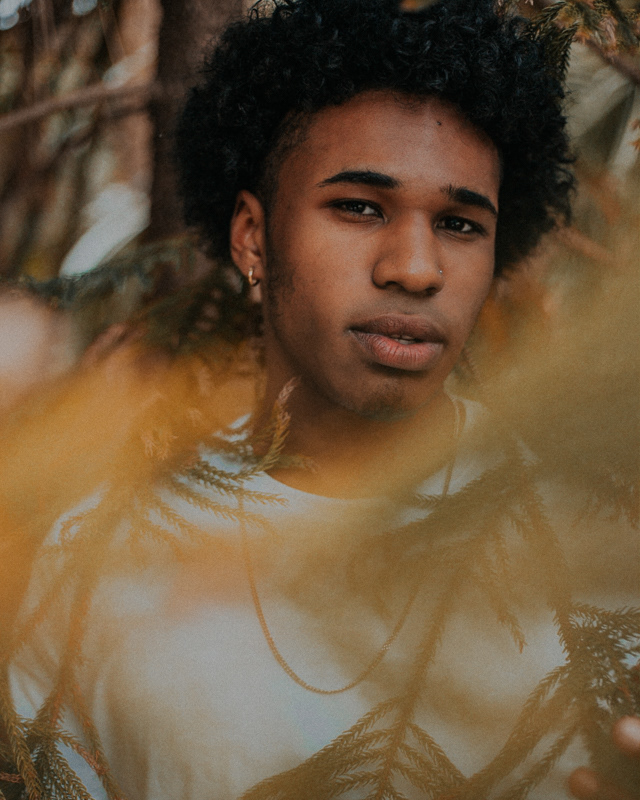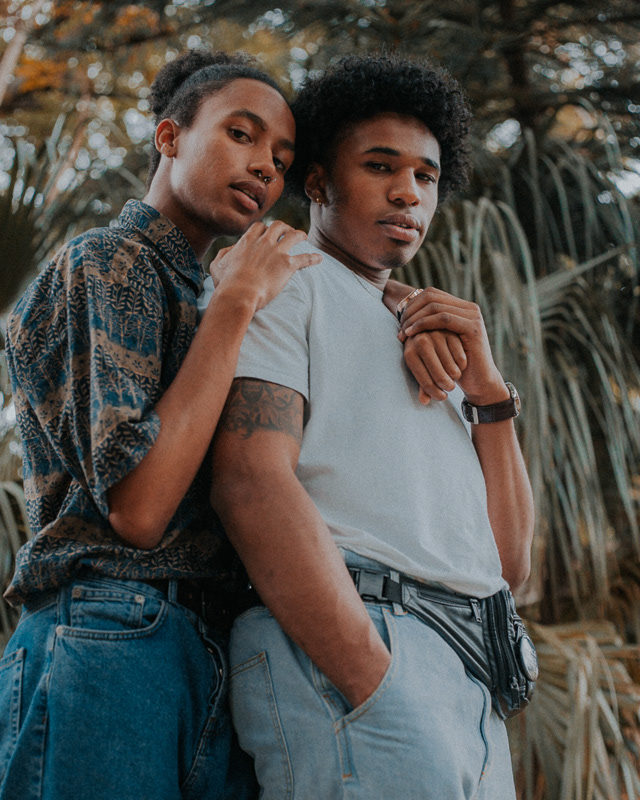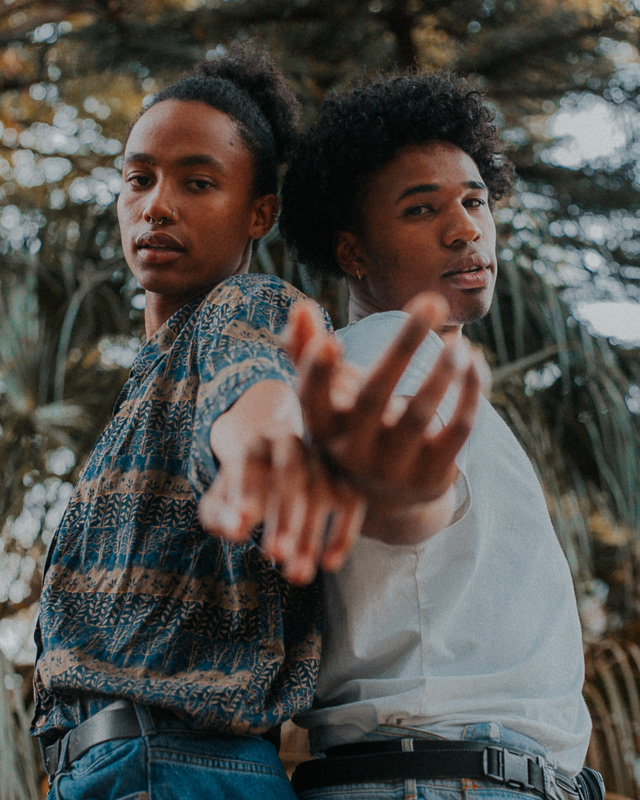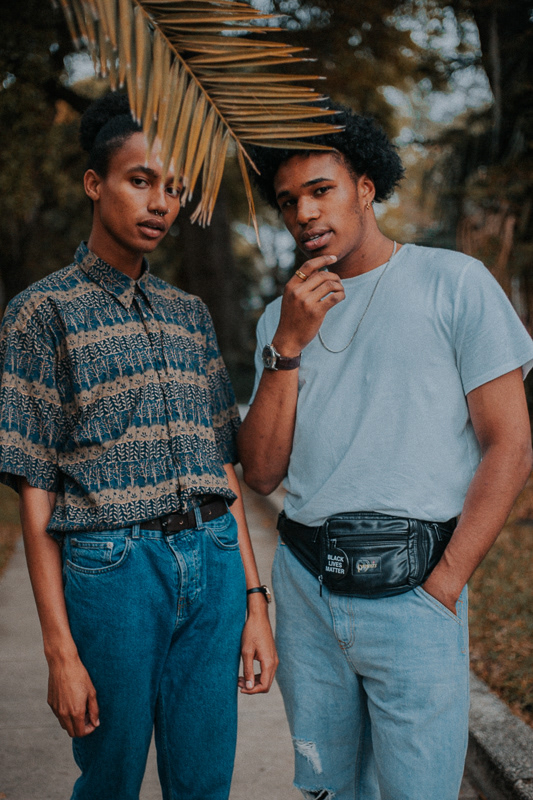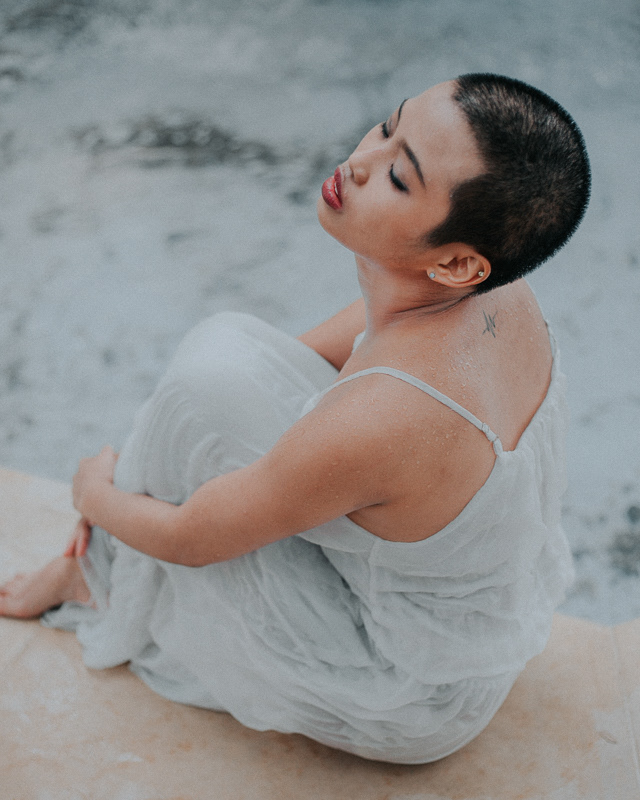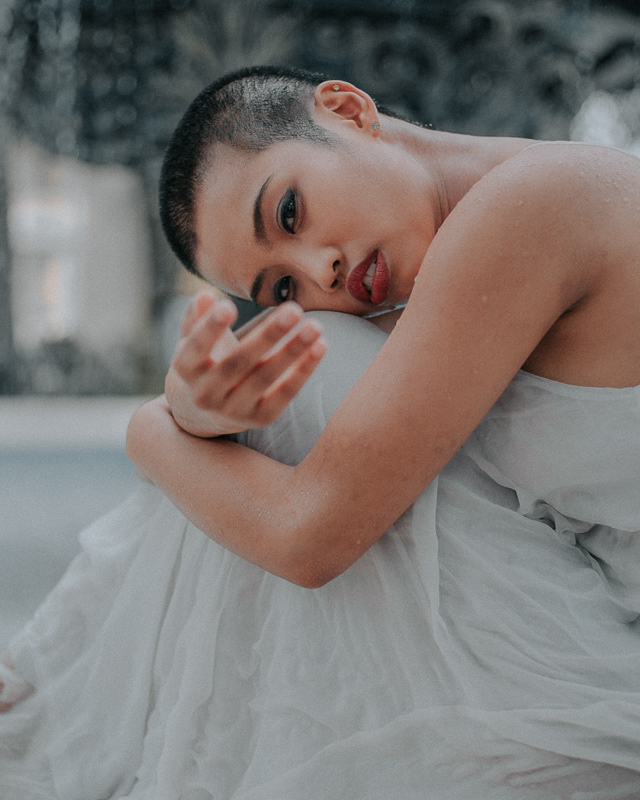 Special thanks to Trey Anderson for tagging along and supporting me that day,
and to Gerson Lopez for putting this event together.